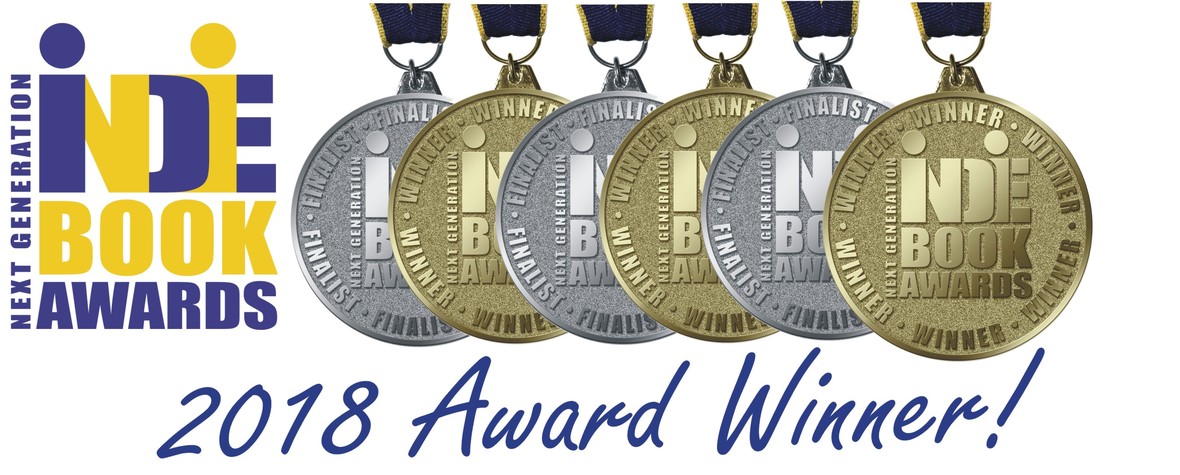 Cinder Allia has been named a finalist in the 2018 Next Generation Indie Book Awards, the largest not-for-profit awards program for independent books, namely those that are self-published or from small presses. This is in addition to being tied for the best fantasy novel of 2017 at Catholic Reads.  I am honored to see my little fairy tale take wing. If you haven't read it yet, what are you waiting for?
Cinder Allia has spent eight years living under her stepmother's brutal thumb, wrongly punished for having caused her mother's death. She lives for the day when the prince will grant her justice; but her fairy godmother shatters her hope with the news that the prince has died in battle. Allia escapes in search of her own happy ending, but her journey draws her into the turbulent waters of war and politics in a kingdom where the prince's death has left chaos and division. Cinder Allia turns a traditional fairy tale upside down and weaves it into an epic filled with espionage, treason, magic, and romance. 
Karen Ullo is the author of two novels, Jennifer the Damned and Cinder Allia. She is also the managing editor of Dappled Things literary journal and a regular Meatless Friday chef for CatholicMom.com. She lives in Baton Rouge, LA with her husband and two young sons. Find out more at www.karenullo.com.