Karen Ullo
Author & Editor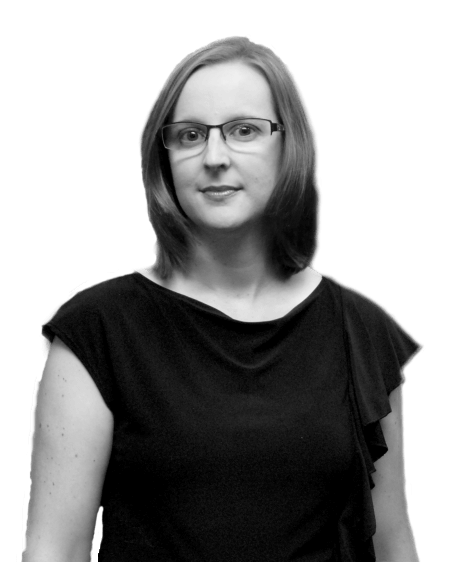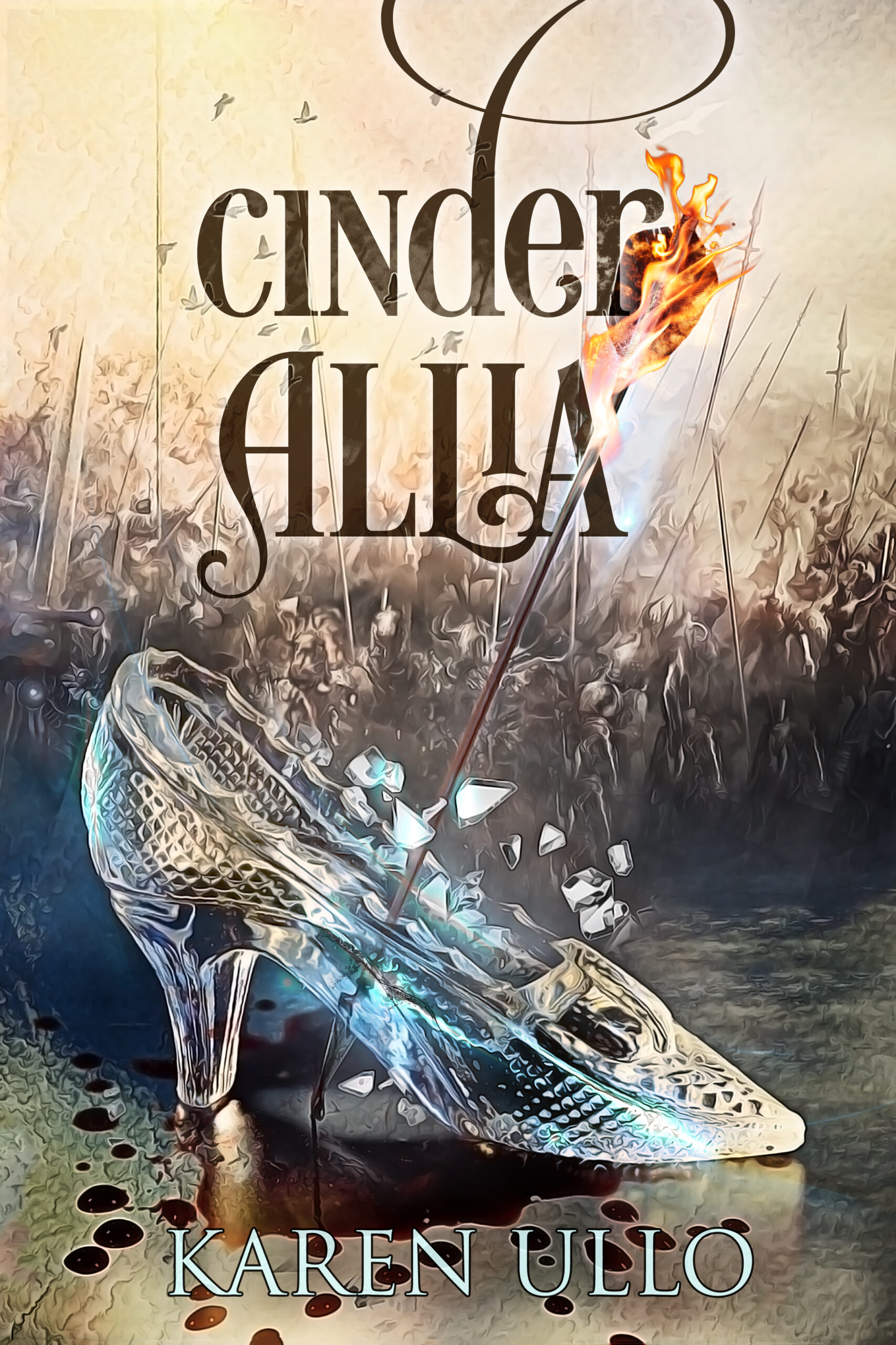 Now in development as a motion picture with Believe Entertainment!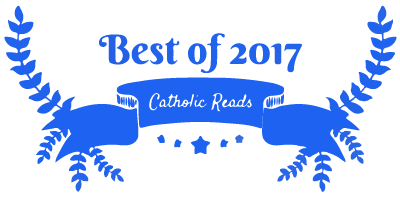 Cinder Allia
Cinder Allia has spent eight years living under her stepmother's brutal thumb, wrongly punished for having caused her mother's death. She lives for the day when the prince will grant her justice; but her fairy godmother shatters her hope with the news that the prince has died in battle. Allia escapes in search of her own happy ending, but her journey draws her into the turbulent waters of war and politics in a kingdom where the prince's death has left chaos and division. Cinder Allia turns a traditional fairy tale upside down and weaves it into an epic filled with espionage, treason, magic, and romance.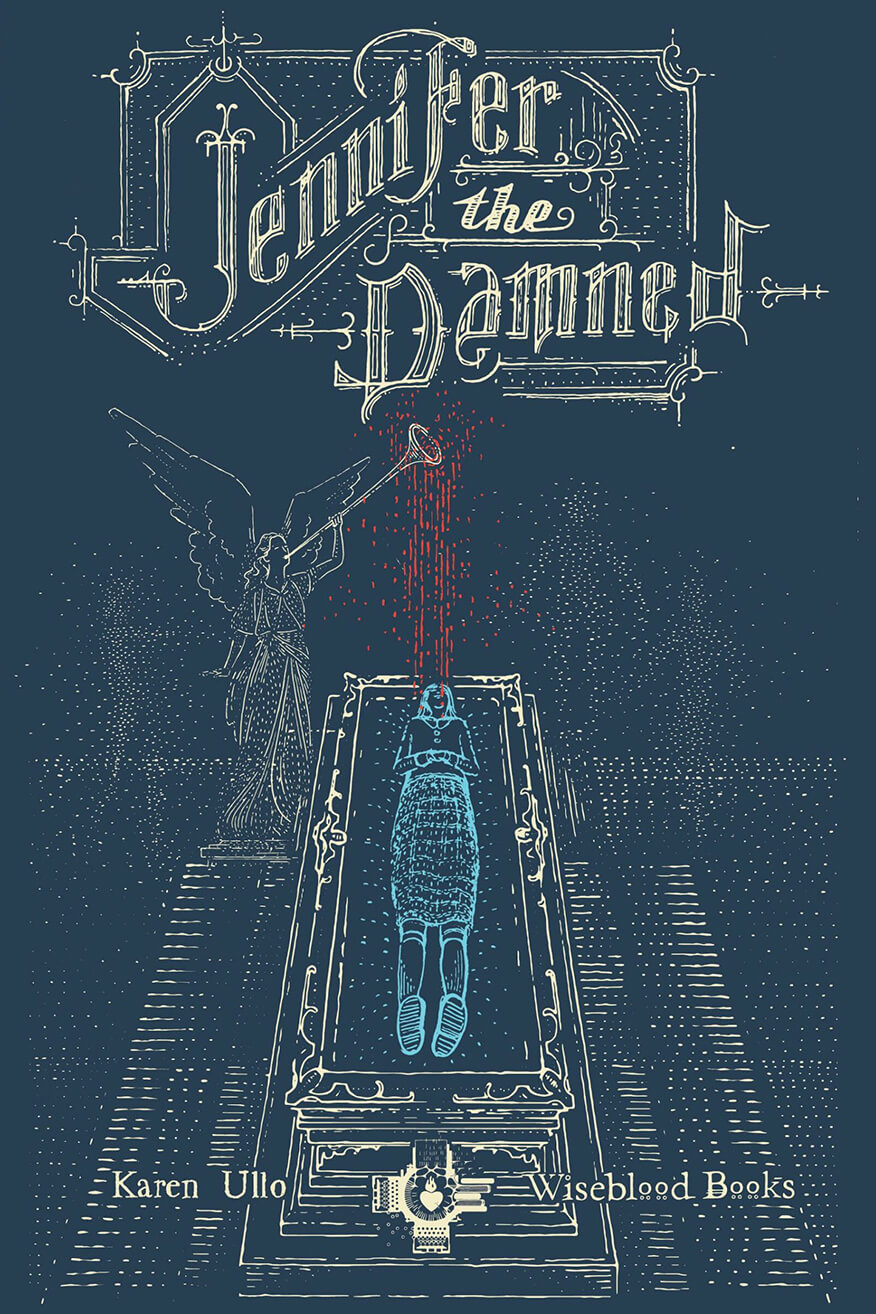 Chosen as one of Catholic Reads' Best of 2019!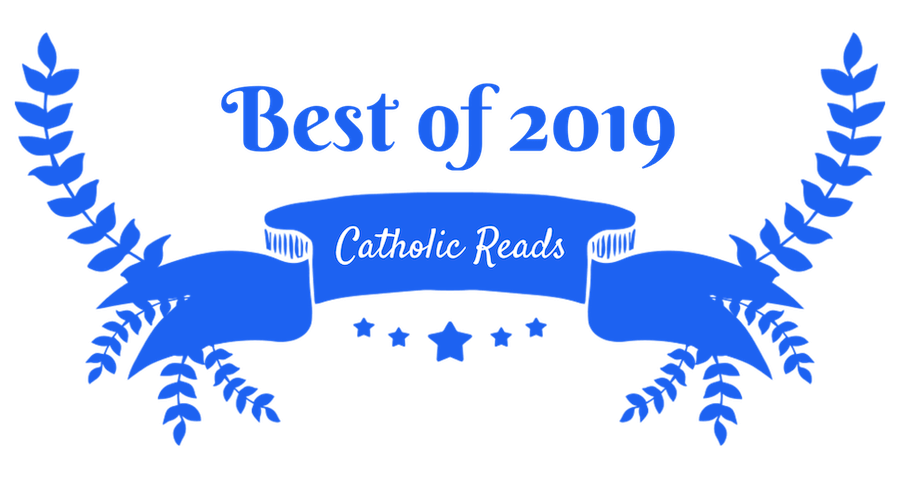 Jennifer the Damned
When a sixteen-year-old orphan vampire adopted by an order of nuns matures into her immortal, blood-sucking glory, all hell literally breaks loose. Yet with every rapturous taste of blood, Jennifer Carshaw cannot help but long for something even more exquisite: the capacity to experience true love. As she struggles to balance her murderous secret life with homework, cross-country practice, and a new boyfriend, Jennifer delves into the terrifying questions surrounding her inhuman existence, driven by the unexpectedly human need to understand why she is doomed to a life she never chose.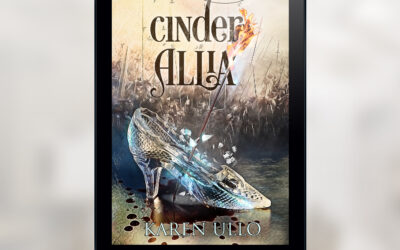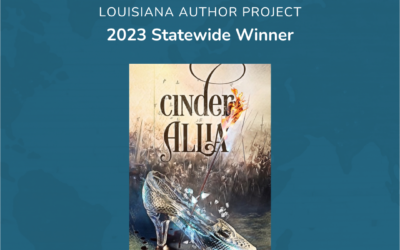 Cinder Allia took first place in Louisiana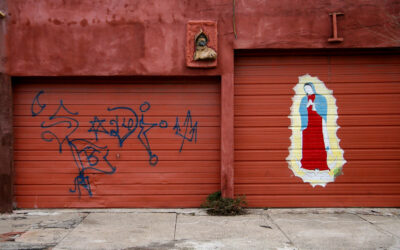 It's not genre–it's juxtaposition