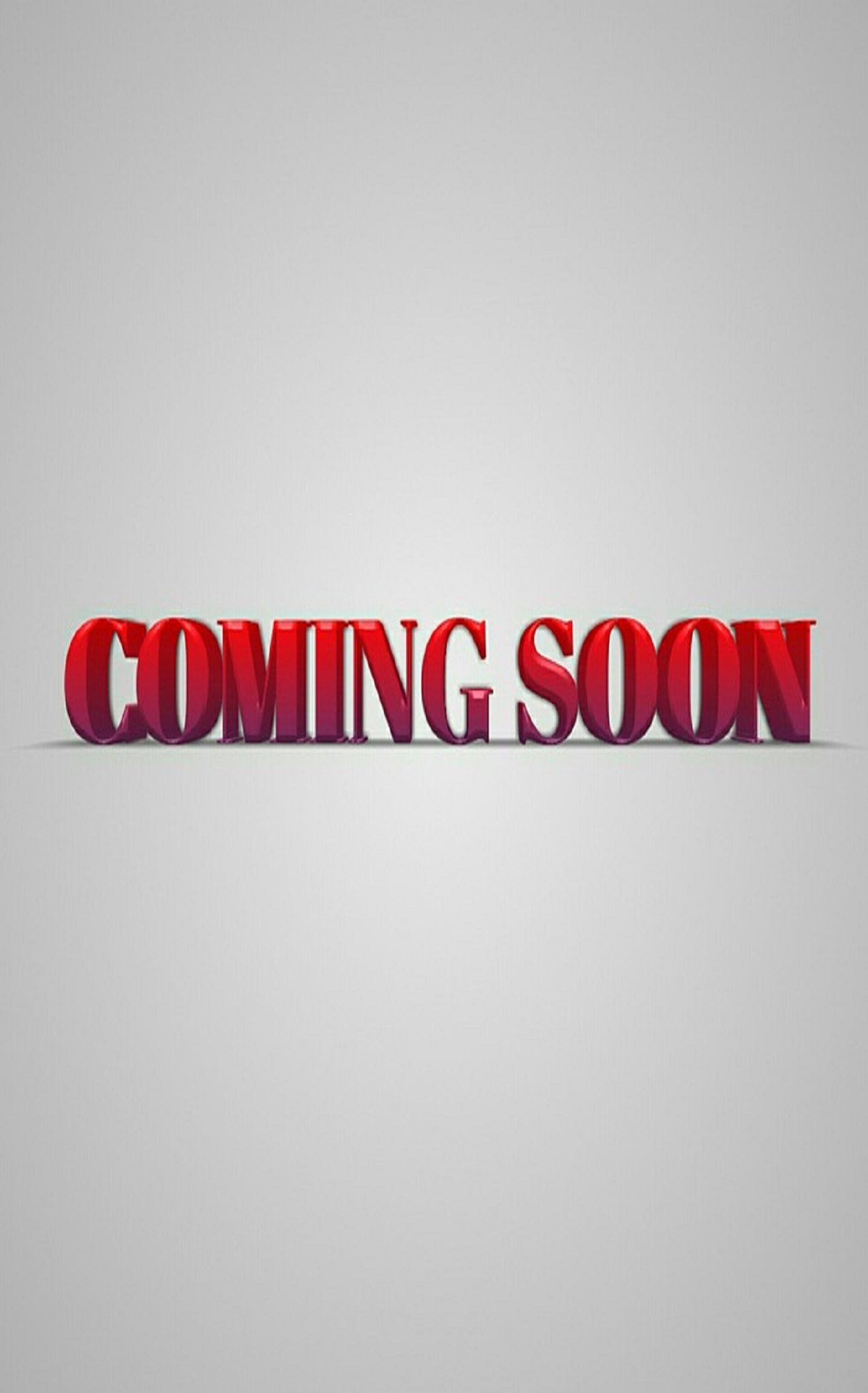 I'm thrilled to announce that my second novel, Cinder Allia, will be coming your way this summer! Dates are still tentative, but the gears are turning to get it out to you, hopefully in time for you to bring it to the beach! Here's a hint of things to come:
Cinder Allia has spent eight years living under her stepmother's brutal thumb, wrongly punished for having caused her mother's death. She lives for the day when the prince will grant her justice; but her fairy godmother shatters her hope with the news that the prince has died in battle. Allia escapes in search of her own happy ending, but her journey draws her into the turbulent waters of war and politics in a kingdom where the prince's death has left chaos and division.
Cinder Allia turns a traditional fairy tale upside down and weaves it into an epic filled with espionage, treason, magic, and romance. What happens when the damsel in distress must save not only herself, but her kingdom? What price is she willing to pay for justice? And can a woman who has lost her prince ever find true love?
Surrounded by a cast that includes gallant knights, turncoat revolutionaries, a crippled prince who lives in hiding, a priest who is also a spy, and the man whose love Allia longs for most—her father—Cinder Allia is an unforgettable story about hope, courage, and the healing power of pain.
Karen Ullo is a writer, musician, wife, and mother of two small tornadoes—er, boys. Her novels are Jennifer the Damned (2015) and Cinder Allia (coming in 2017.) To find out more, go to www.karenullo.com.