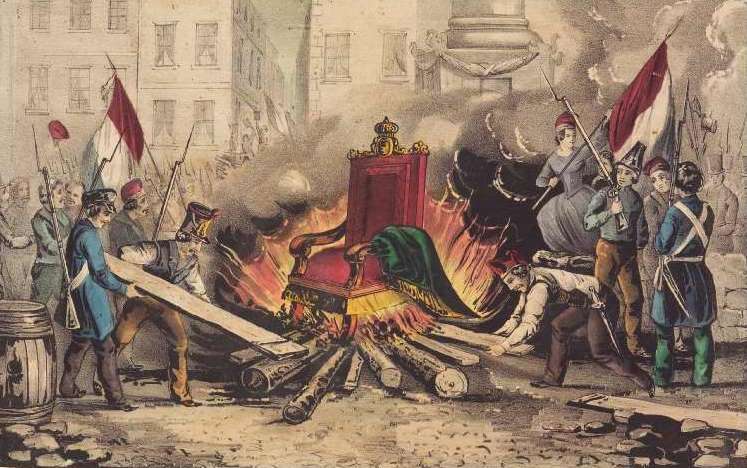 I haven't published much recently, so just in case you think I've stopped writing altogether, I decided it's time for a sneak peek of the project that takes up all of my oh-so-plentiful spare time. I've (temporarily) set vampires and fairies aside to work on a historical novel called La Citoyenne (The Citizen). It's an adaptation of two related short stories by George Washington Cable set in both Revolutionary France and Spanish Colonial Louisiana. For now, it begins like this:
New Orleans, Louisiana Territory

Spring, 1795

            The Alençon lace on the tablecloth had torn. I stared at it, needle in hand, trying to decide how to mend it. I had visited the workshop in Alençon once as a child, when Madame Levicq took me there to view the meticulous labor required to create such beauty. I knew the thick strands at the edges were horsehair, but even if I could find a place to purchase horsehair thread in New Orleans, I had no skill to recreate the stitches. Just as in France herself, I had no power to repair what had been rent.

I set the needle down and took up my scissors to cut the priceless border away from the cream-colored linen. I would sell the lace tomorrow, if I could, then hem the cloth to make it usable again. If misfortune had stolen its glamour, at least its substance still remained.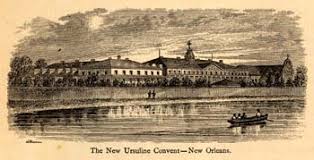 Karen Ullo is the author of two novels, Jennifer the Damned and Cinder Allia. She is also the managing editor of Dappled Things literary journal and a regular Meatless Friday chef for CatholicMom.com. She lives in Baton Rouge, LA with her husband and two young sons. Find out more at www.karenullo.com.