Have you ever wondered what happened to good books? The kind that told good stories without worrying about whether they were "speculative" or "literary" or "mass market trade"? The kind that fearlessly followed the characters into the depths of their genre-bending darkness and the heights of their non-ironic joys? You know… the kind that I write?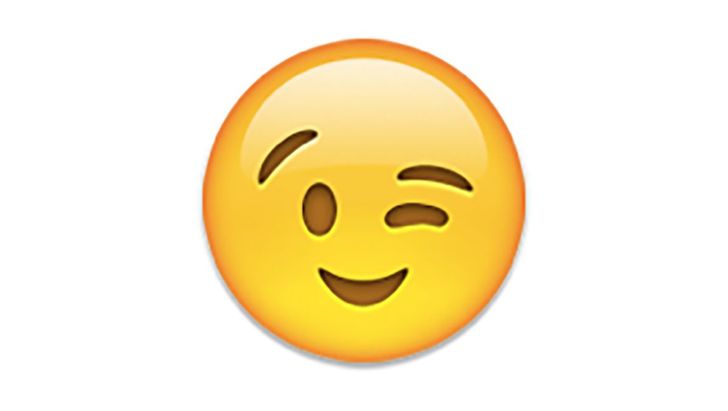 Wiseblood Books wondered that, too. That's why Dr. Joshua Hren founded the company: to help bring back the kind of literature that takes chances. Literature that brings us epiphanies of beauty. Literature like my debut novel, Jennifer the Damned.
Wiseblood is a non-profit company that exists only because of private, tax-deductible donations from readers like you. They are currently holding a fundraising campaign to help them  grow their mission to "foster works of fiction and non-fiction, poetry and philosophy that find redemption in uncanny places and people; wrestle readers from the tyranny of boredom; articulate faith and doubt in their incarnate complexity; dare an unflinching gaze at human beings as "political animals"; and suffer through this world's trials without forfeiting hope."
If that sounds like a cause worth supporting, I hope you'll take a moment to visit their fundraising page and make a donation, no matter how small. Generations of future readers will thank you.
Karen Ullo is the author of two novels, Jennifer the Damned and Cinder Allia. She is also the managing editor of Dappled Things literary journal and a regular Meatless Friday chef for CatholicMom.com. She lives in Baton Rouge, LA with her husband and two young sons. Find out more at www.karenullo.com.