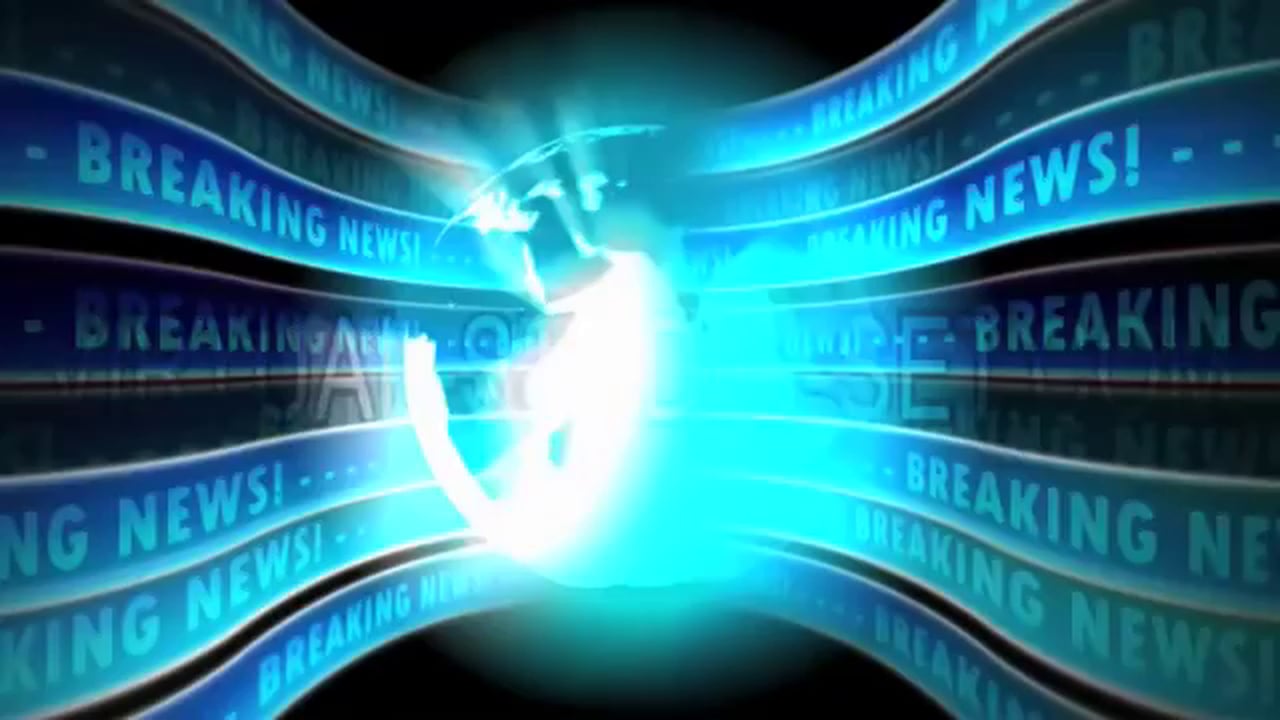 Hello Everybody out there in Blog Land,
I just wanted to take a minute to let you know that I've finally joined the Internet Age and created an email newsletter. If you want to receive all my latest writing news, blog posts, recipes, and more, hand-curated and wrapped up in a tidy package delivered right to your inbox, you can sign up here.
I tried to embed the signup form on this page for you, but of course, code and I don't get along, even when real programmers write it. It can smell the fear exuding from my every pore. But the newsletter will still be awesome!
Love, your friendly neighborhood technophobe,
Karen
Karen Ullo is a writer, musician, wife, and mother of two small tornadoes–er, boys. Her novels are Jennifer the Damned (2015) and Cinder Allia (coming in 2017.) She is also a regular Meatless Friday chef for Catholicmom.com. Find out more at www.karenullo.com.